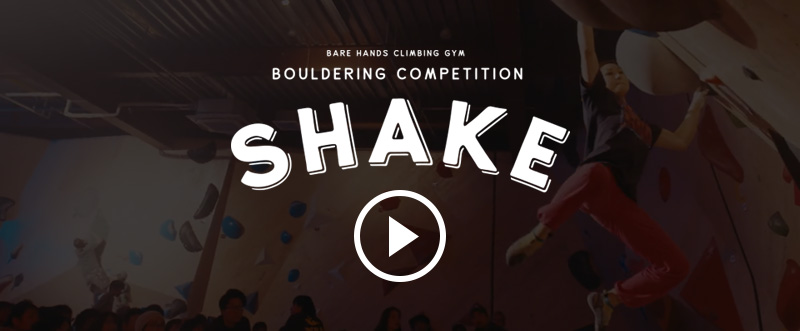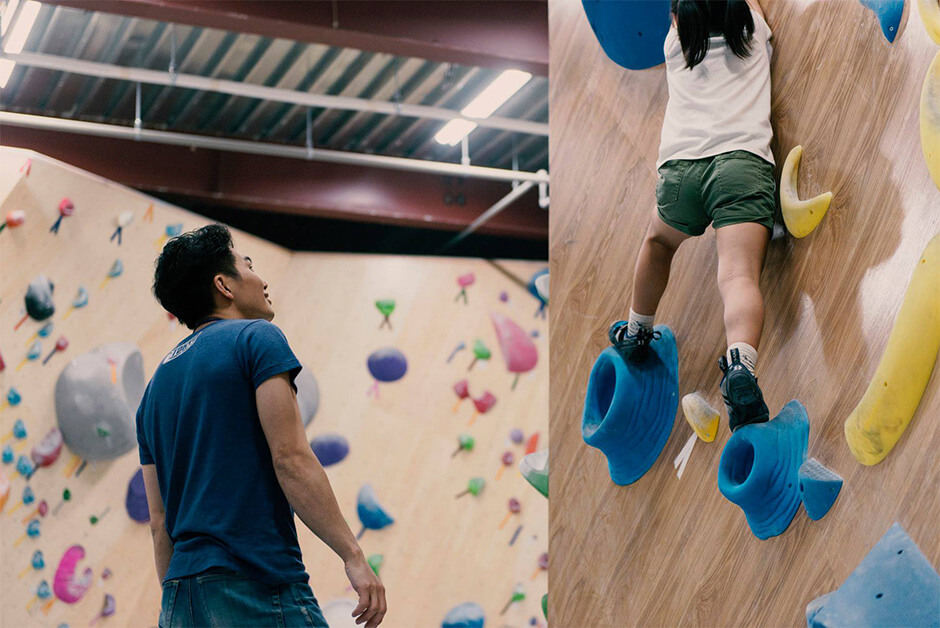 Play hard!
If you are a first time climber, please ask staff for some guidance. We are happy to help you have fun and climb safely. Rental climbing shoes and chalk bags are available at the gym. We recommend that you wear comfortable clothes and bring your own pair of socks.
Registration Fee
¥ 1,100
Adult
Students
Under 15
Day Pass
¥ 1,900
¥ 1,500
¥ 1,200
Day Pass, 2 Hours

(extension+¥500)

¥ 1,500
¥ 1,200
¥ 900
Monthly Membership
¥ 10,000
¥ 7,800
¥ 6,000
6 Months Membership
¥ 52,000
¥ 40,560
¥ 31,200
Annual Membership
¥ 95,000
¥ 74,000
¥ 57,000
10 Tickets
¥ 17,100
¥ 13,500
¥ 10,800
Visitors
¥ 2,500
¥ 2,100
¥ 1,700
Rental Shoes
¥ 400
Rental Chalk
¥ 100


(No charge at the first registration)
TEL 092-707-6639
MAIL info@barehands.biz
OPENING HOURS

Monday~Thursday 13:00~23:00
Saturday, Sunday, holiday 10:00~20:00
Friday closed

LOCATION

Nanakuma Family Bowling
8-4-8 Nanakuma, Jonan-ku, Fukuoka city, Fukuoka
Japan
How to Find US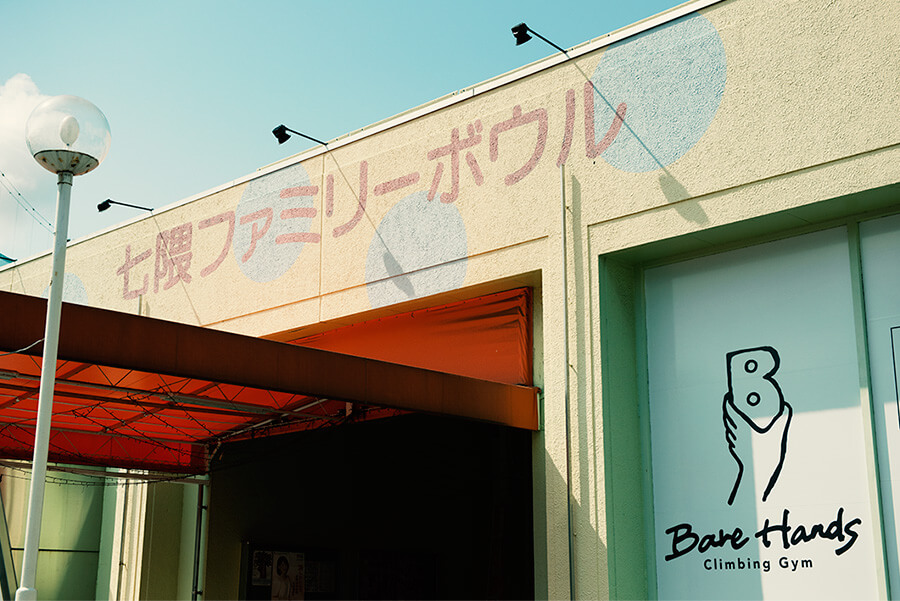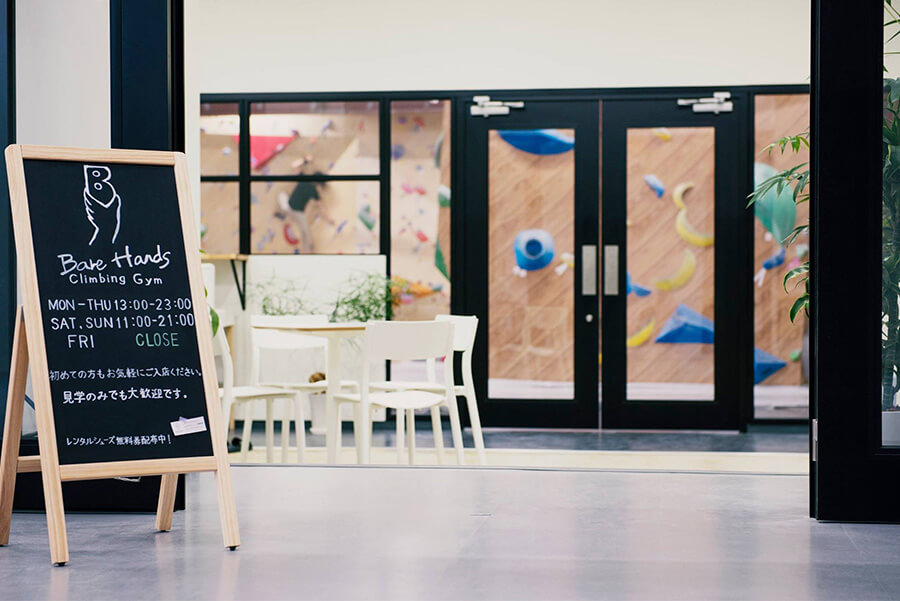 Chill Out
Take a break on the couch with a hot drink available from the "Relaxation room". You're allowed to bring in your own snacks.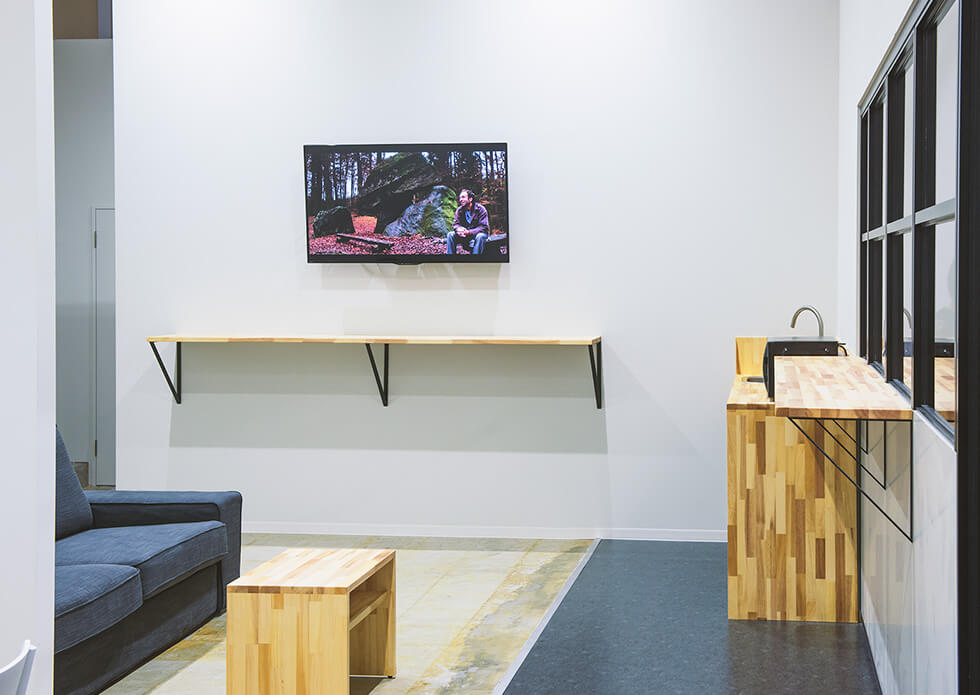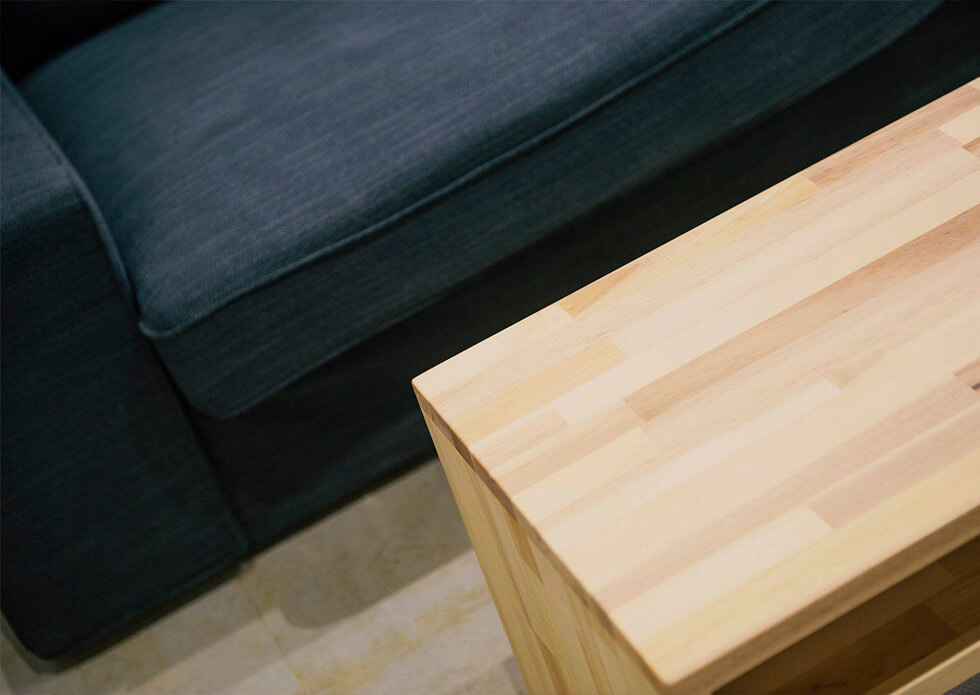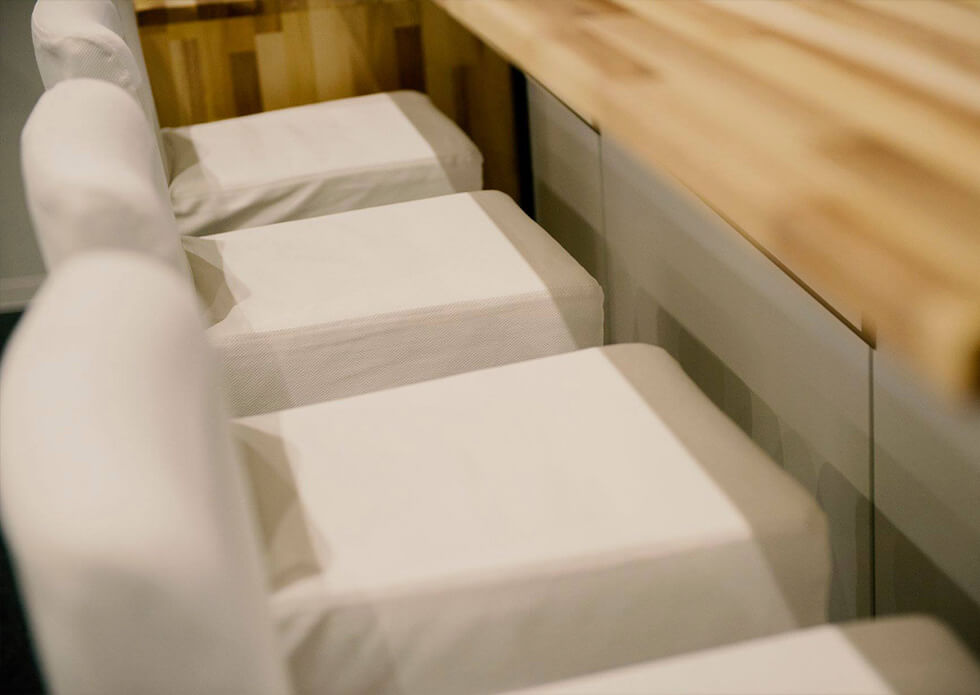 Other services
Changing rooms for ladies and gentlemen, hand-wash, foot-wash are available. Climbing shoes and chalk bags are also available to rent at the gym.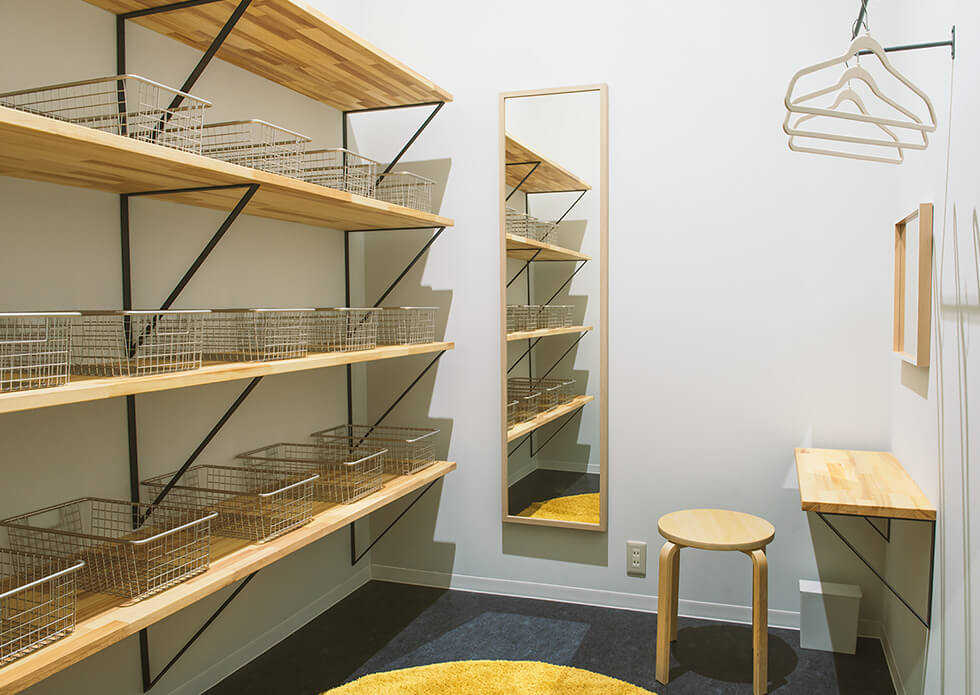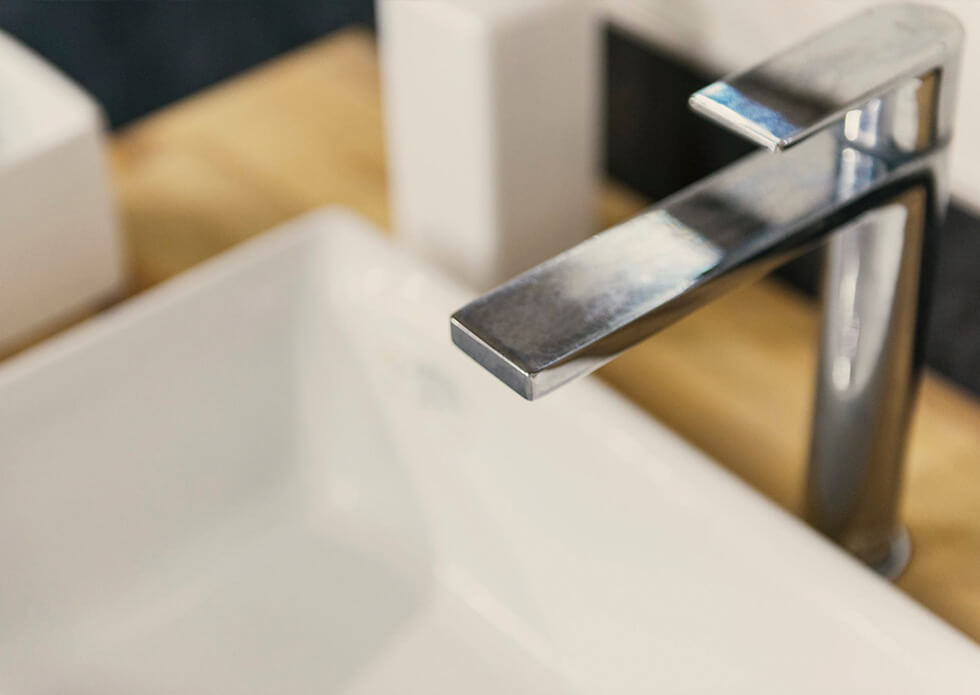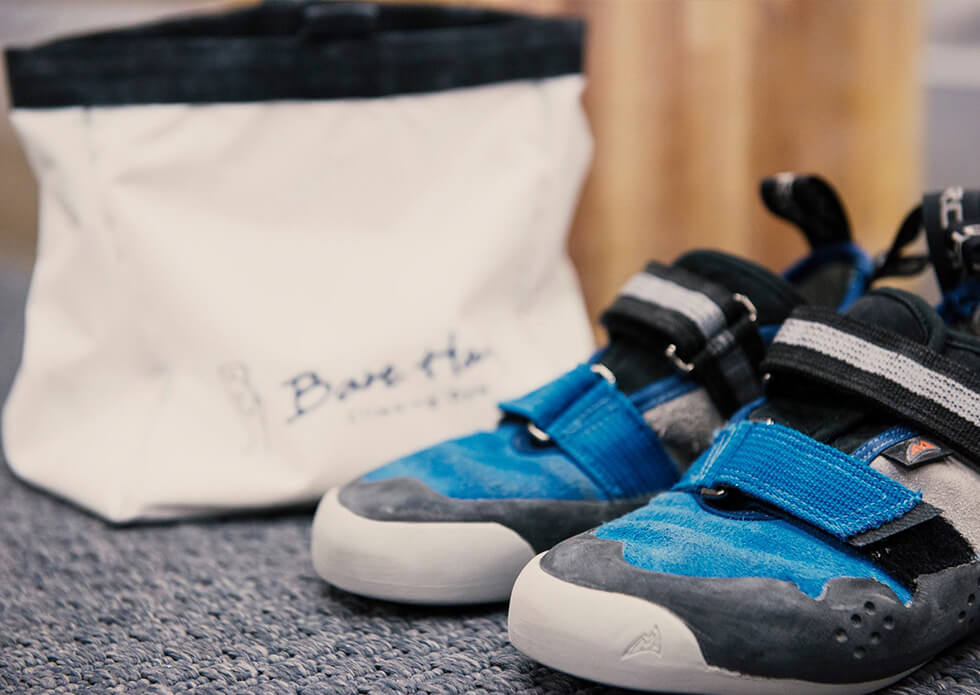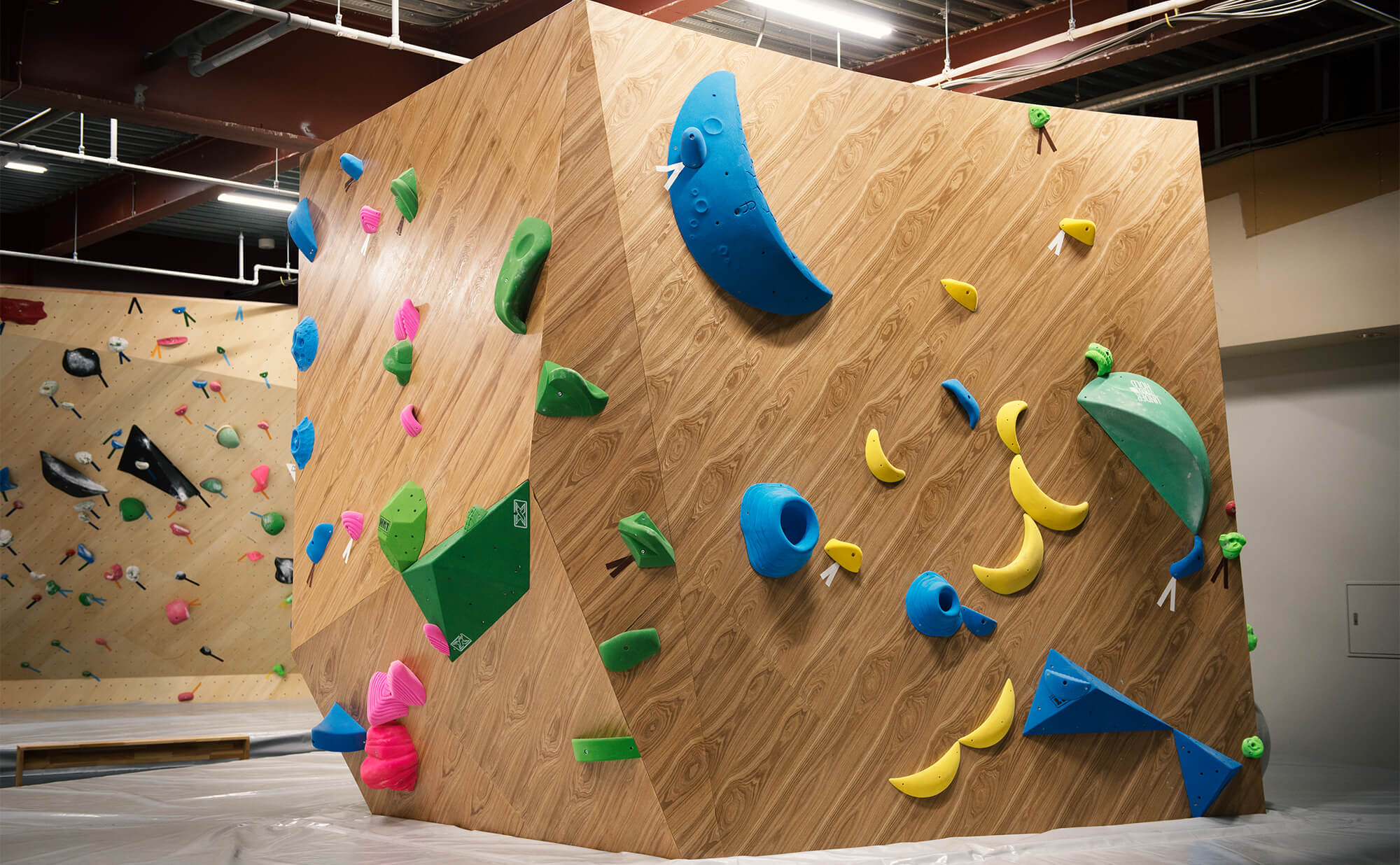 Tower
The tower consists of 5 walls. It is good for beginners who are learning the basics and good for advanced climbers when warming up and cooling down.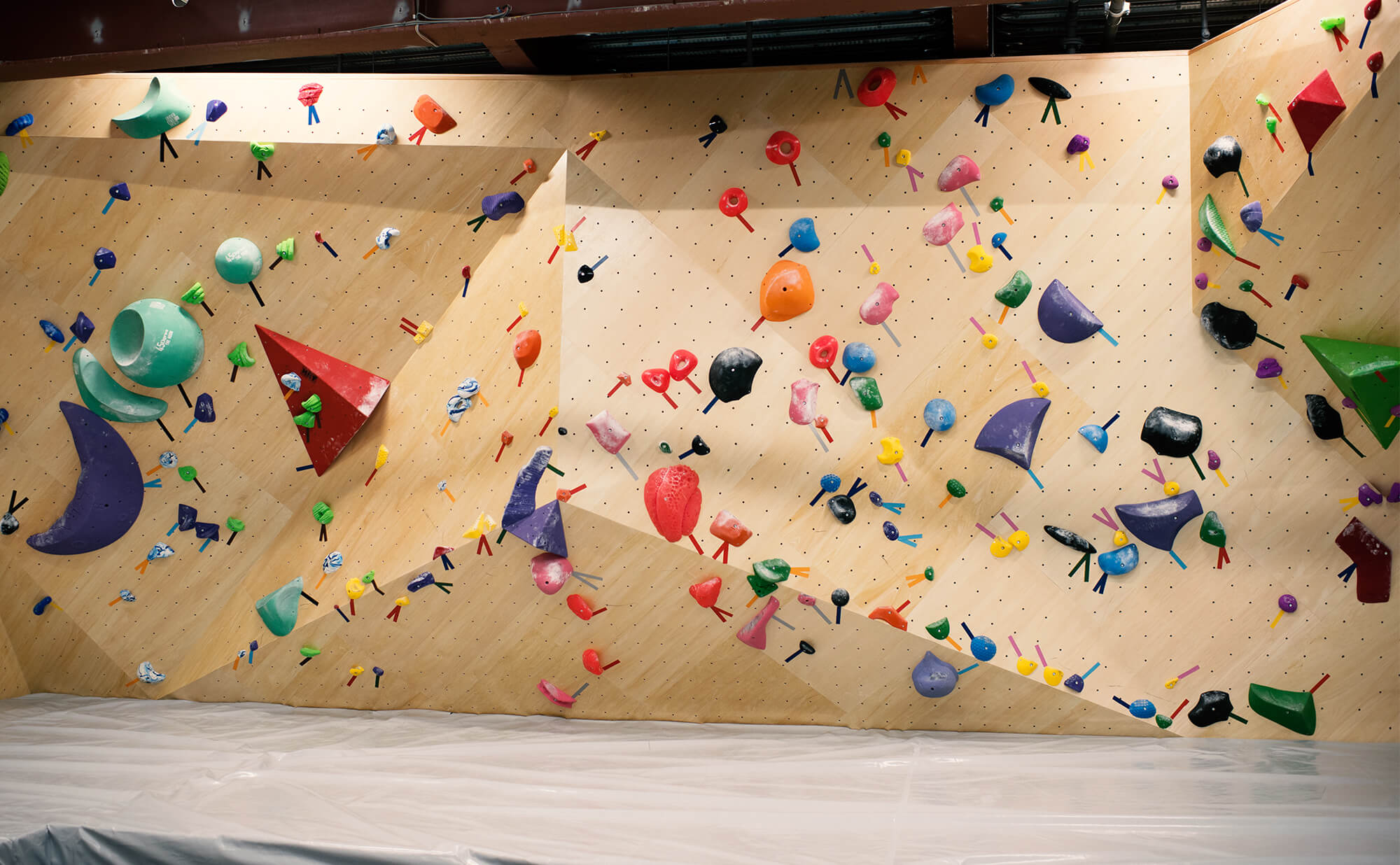 Triangle-Slab
This wall tests your creative climbing. It improves your climbing skill but also tests your problem solving skill.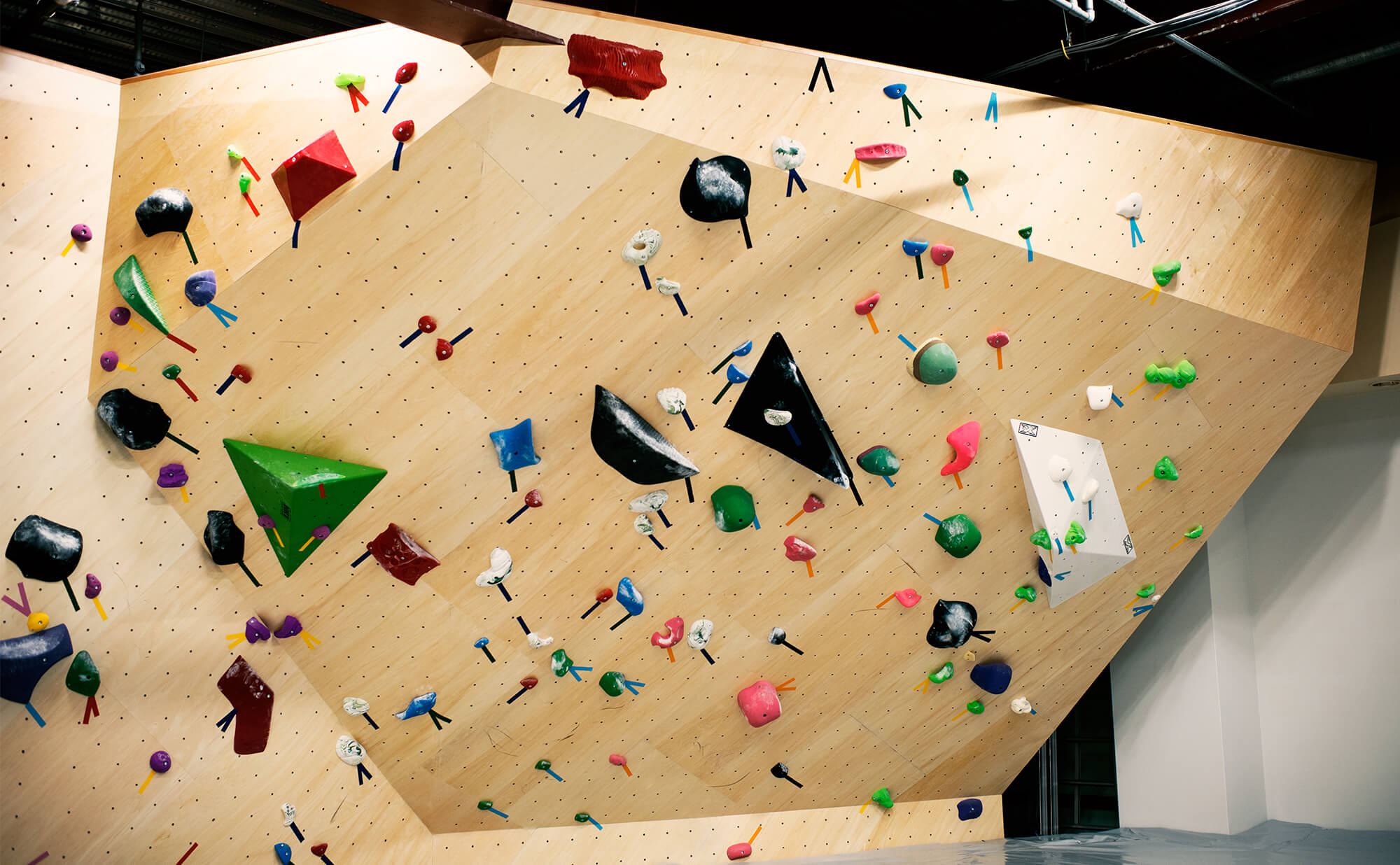 130 degrees angle
Direct moves, tricky techniques and the best aspects of bouldering are all put into this powerful wall.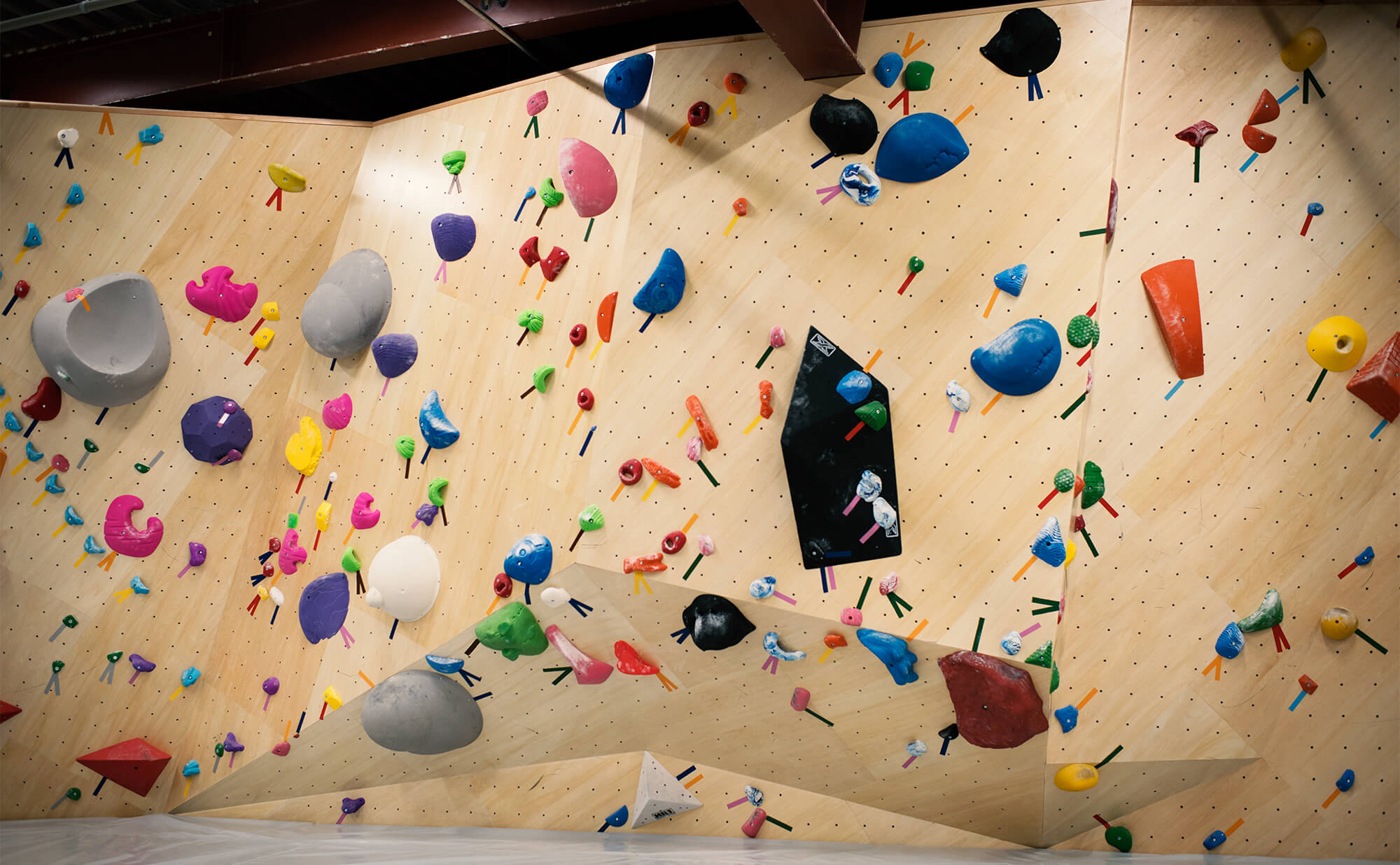 3D wall
Enjoy the various sensitive and dynamic movements.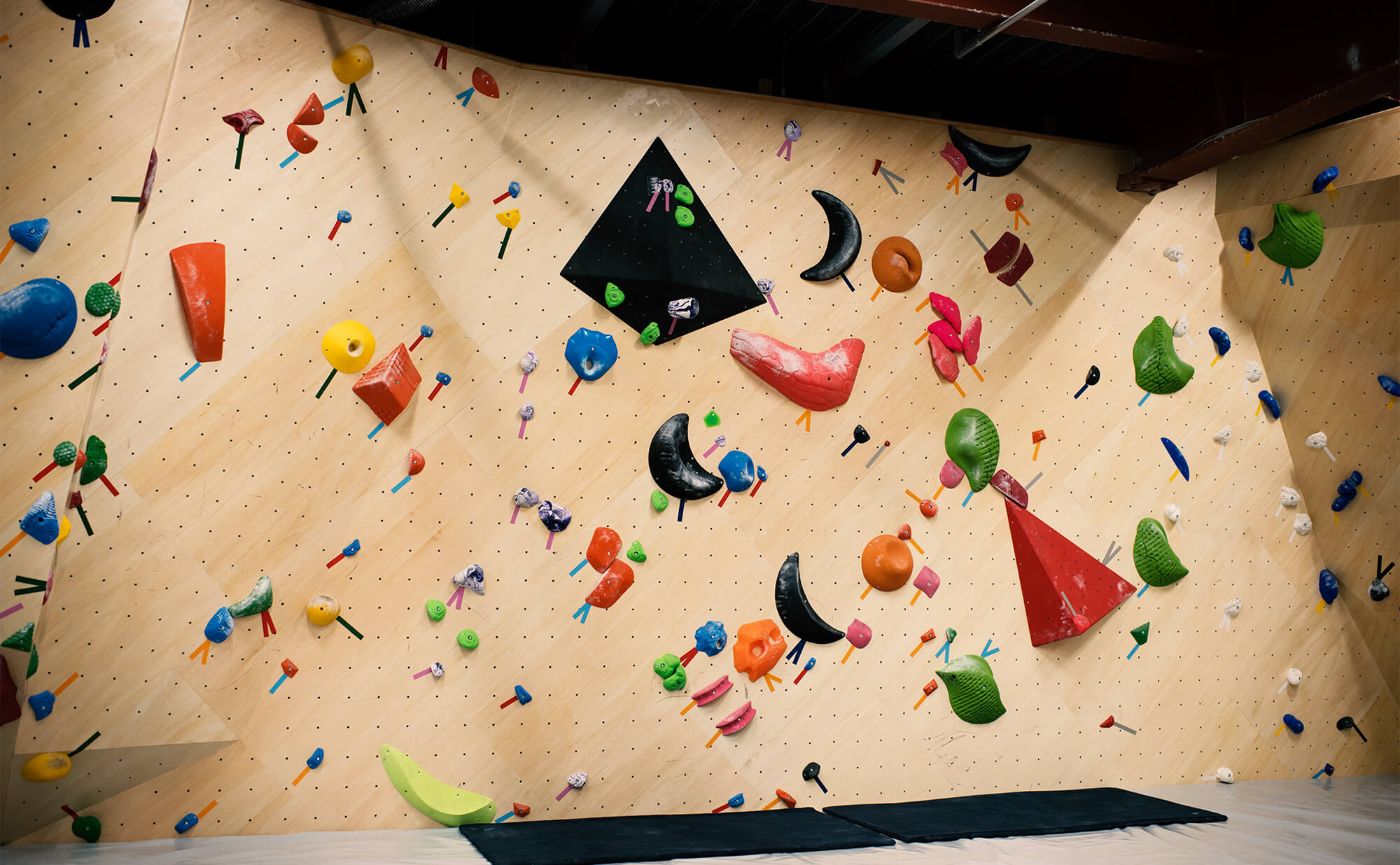 Vertical wall
This 8m wide wall is a great place to practice balancing and foot work.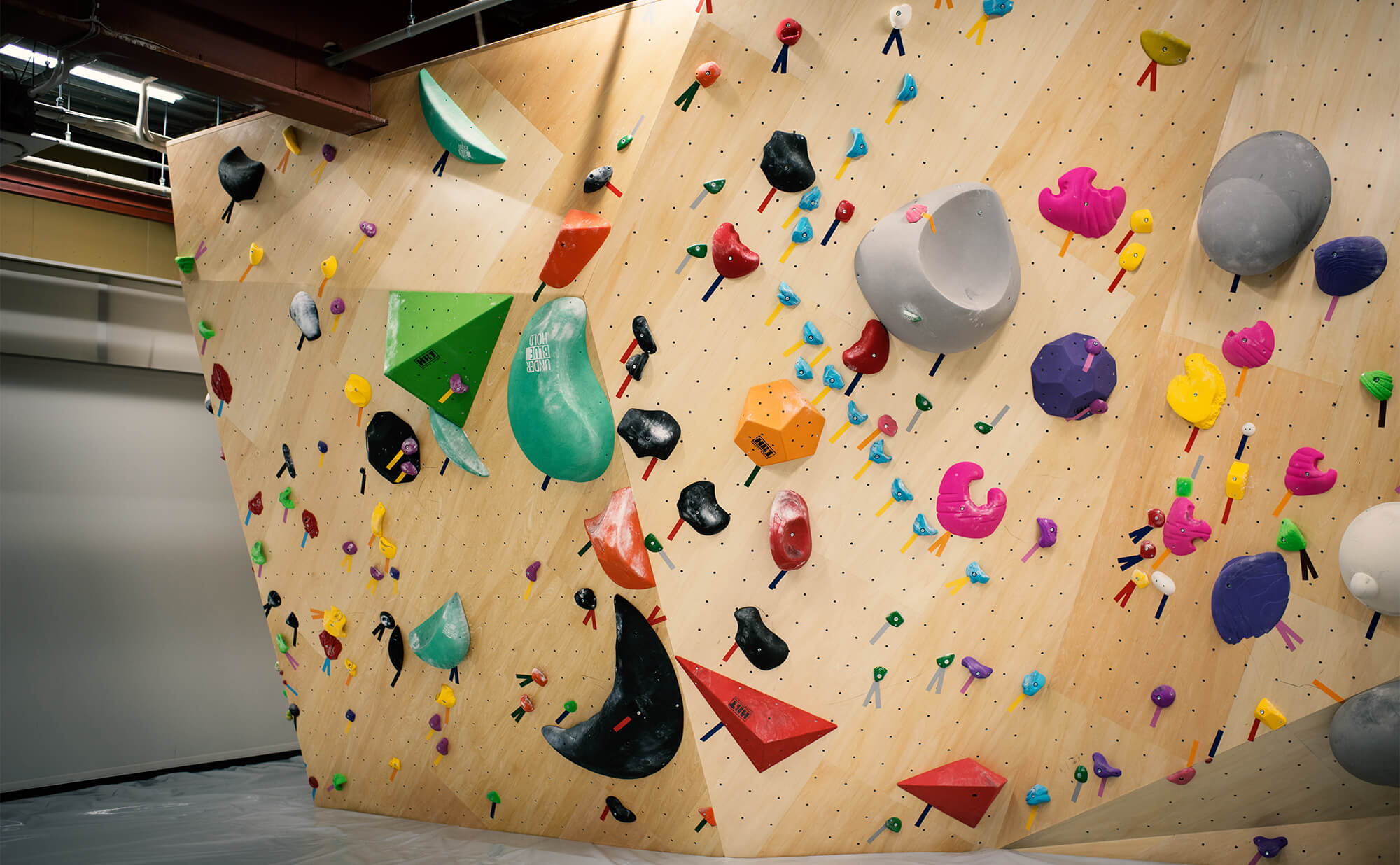 110 degrees angle
The wall trains you to grip holds technically and physically.
Welcome to
Bare Hands Climbing
Thank you for visiting our website.
My name is Iseki from Bare Hands Climbing Gym.
I first started climbing just for fun when I was a university student.
After spending lots and lots of time on climbing, having lots of pains on my muscles and losing a lot of finger skin(!) it became a big part of my life.
Climbing has also given me a lot of motivation, achievements, confidence and opportunity to meet people.
It is a very fascinating sport where everyone encounters the same "problems" on the same walls, no matter if they're beginners or in the national team,
I hope you feel the same as I do.
Let's TRY!!
I hope Bare Hands Climbing gym will give you lots of joy in your life.
Profile
2014年 福岡県代表国民体育大会出場
2015年 福岡県代表国民体育大会出場
日本山岳協会公認C級ルートセッター
日本山岳協会公認上級指導員